CATEGORIES
---
Can't find what you're looking for?
Click here to contact us.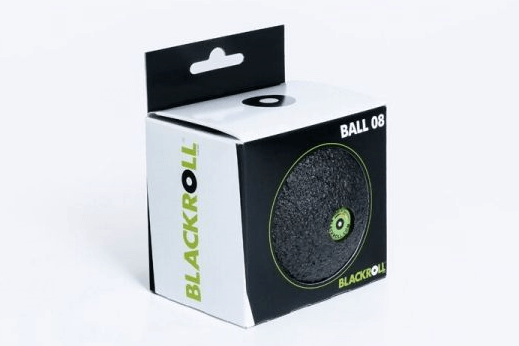 Description
---
With its 8 cm diameter, it's just what you need for point-by-point self-massage of different areas of the body. The BALL 08 is outstandingly well-suited for the treatment of deep-lying muscle groups or hard-to-access areas of the body, particularly useful in the treatment of plantar fasciitis. With the BALL 08, you can treat specific potential pain sources.