CATEGORIES
---
Can't find what you're looking for?
Click here to contact us.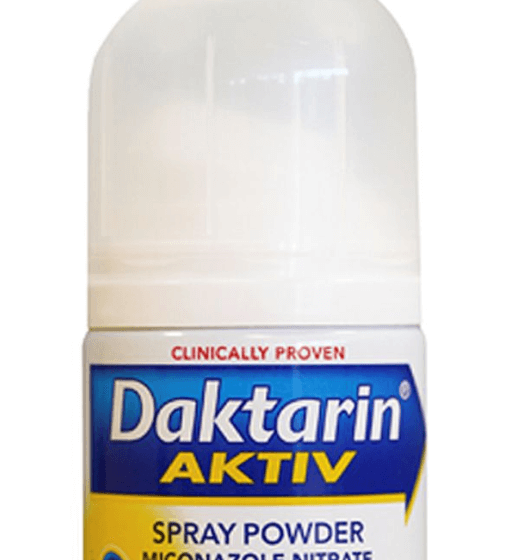 Description
---
Daktarin Aktiv is an aerosol based powder for the management of Athlete's Foot. It can also be used to kill off fungal spores that may have gathered in footwear. Daily application direct to the skin should lead to visible improvement within a week.