CATEGORIES
---
Can't find what you're looking for?
Click here to contact us.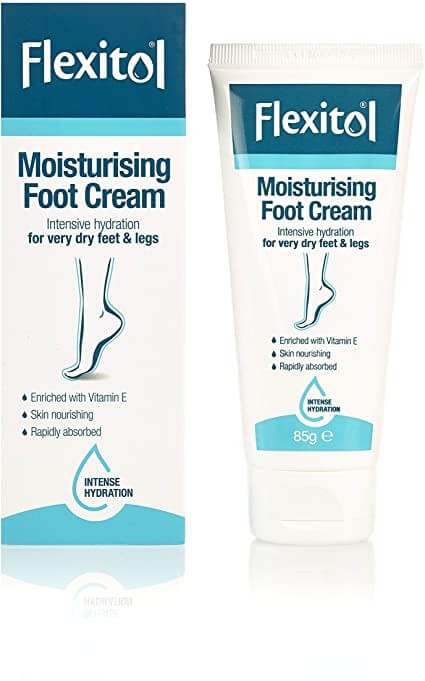 Flexitol Moisturising Cream 85g
Description
---
An intensely moisturising foot cream is enriched with Vitamin E to nourish, hydrate and soften dry skin. It's formula is quick-absorbing and best used after Flexitol Rescue Heel Balm for softer smoother feet. Available in 85g tube only.