CATEGORIES
---
Can't find what you're looking for?
Click here to contact us.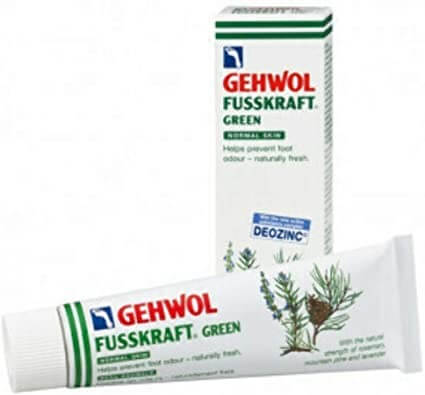 Description
---
For sweaty feet - naturally fresh. Disinfects and deodorising sweaty feet. Contains ingredients for the prevention of Athlete's Foot, itching and the formation of blisters between the toes. The feet become, fresh, odourless and smooth. The power of nature in the form of rosemary, mountain pine, and lavender. The natural essential oils, revitalising camphor and cooling menthol, immediately relieve sore and aching feet.