CATEGORIES
---
Can't find what you're looking for?
Click here to contact us.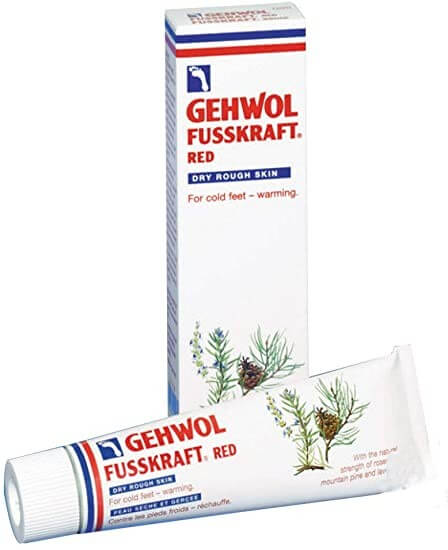 Description
---
A warming balm for dry skin, which relieves tired, strained and sore feet. Revitalising camphor, extracts from paprika and ginger, as well as essential oils from rosemary and mountain pine, stimulate circulation and give a pleasant warm feeling. Skin-friendly concentrated emollients revitalise dry and brittle skin making it soft and smooth again. Proven antiseptics prevent foot odour, athlete's foot, and itching between the toes.