CATEGORIES
---
Can't find what you're looking for?
Click here to contact us.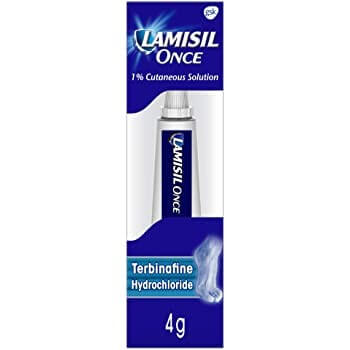 Description
---
Lamisil Once is a one off treatment for managing fungal infections. After application visible improvements can be seen within a week in skin condition. Half of the tube should be applied to each foot, covering all areas including between toes and over nails...and less faff due to the one off treatment.