CATEGORIES
---
Can't find what you're looking for?
Click here to contact us.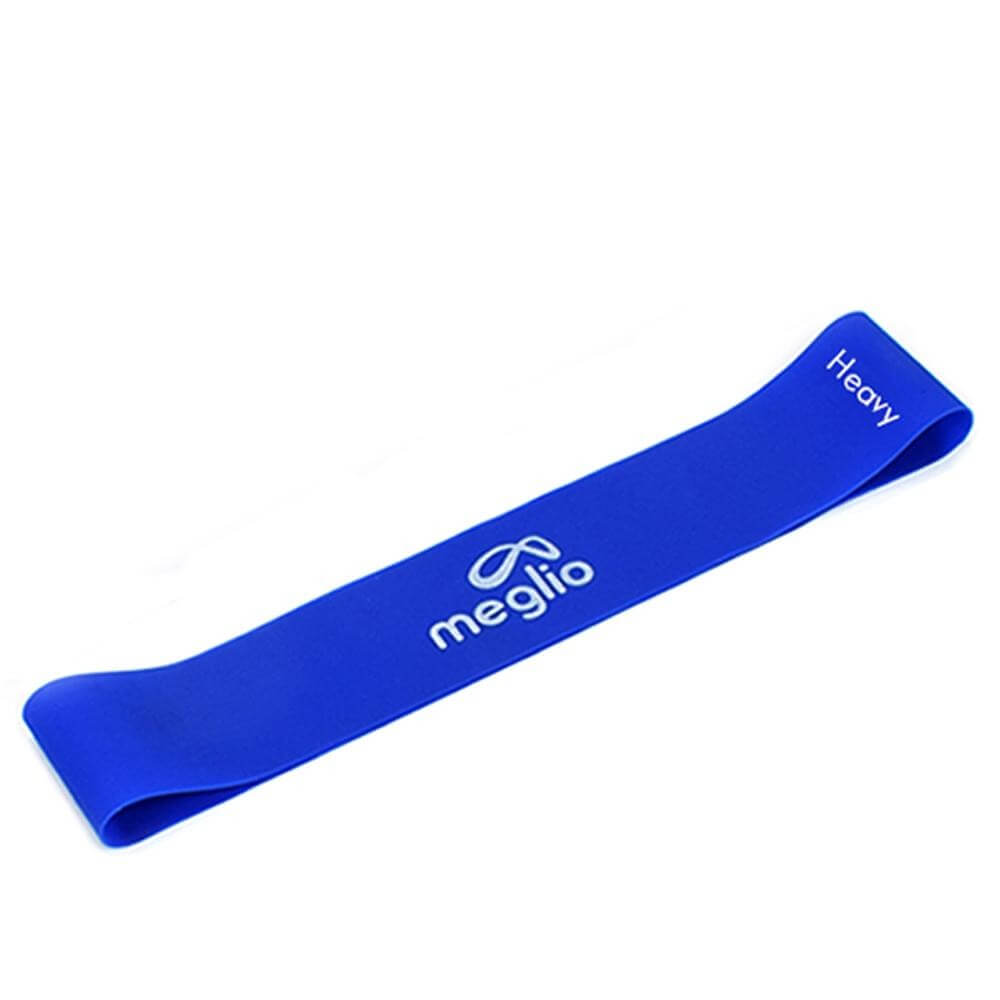 Blue Heavy Resistance Loop
Description
---
Looped resistance bands are suitable for all levels of fitness and training. Whether you're a beginner trying to find the correct strength to work to, or a specialist wishing to mix and match resistance strengths, our loops are perfect for you. The heavy loop is designed to be harder to stretch meaning more force is required, great for working bigger muscle groups or for stronger individuals.
The versatility of our bands mean they can be used in a variety of ways dependent on your personal goals. Suitable for Yoga, Pilates, core fitness and rehabilitation they can help with flexibility or to help you recover from an injury.