CATEGORIES
---
Can't find what you're looking for?
Click here to contact us.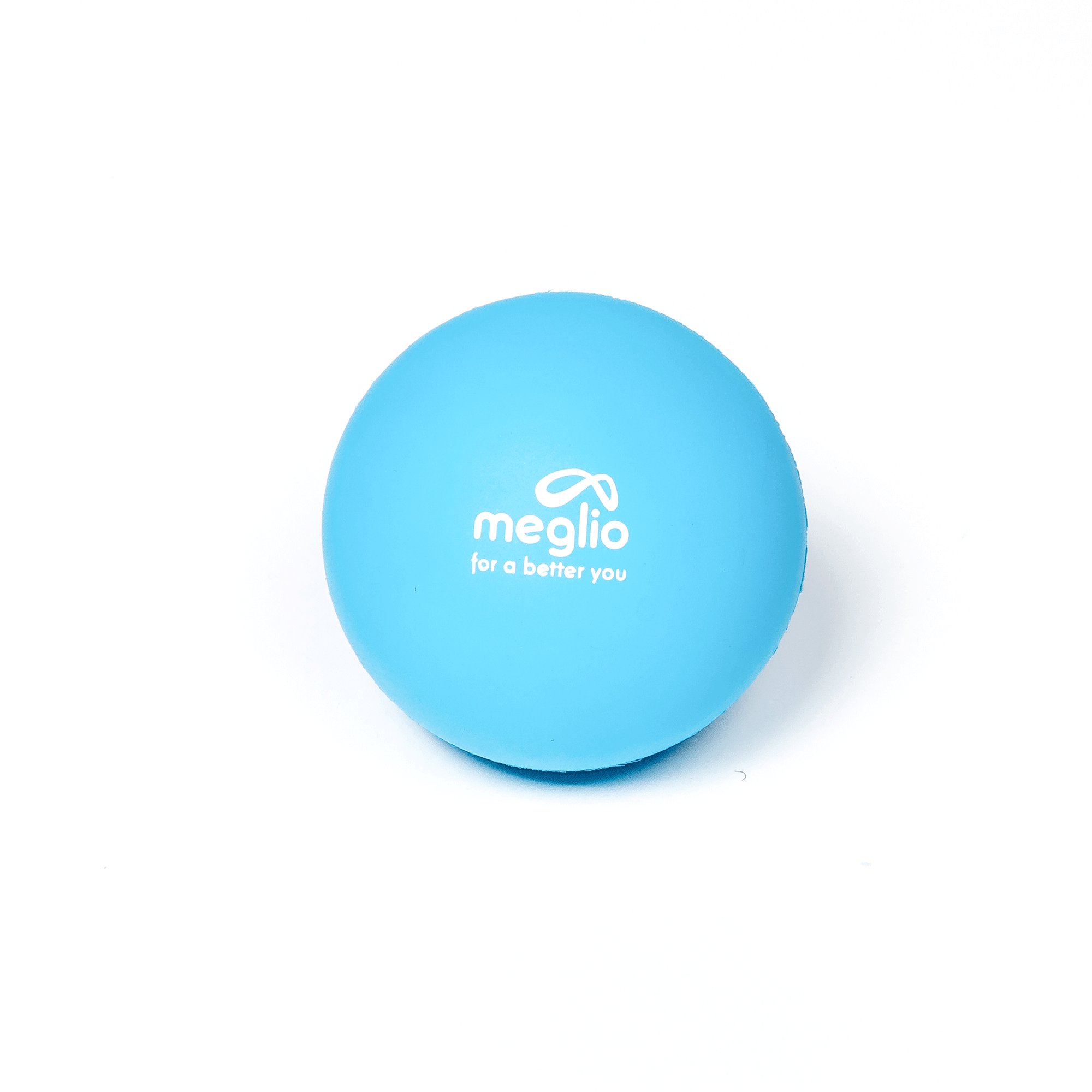 Meglio Lacrosse Massage Ball
Description
---
The lacrosse massage ball is a great and economical way to massage targeted areas of the body. Effective on almost any part of the body, the massage ball can be used to target specific trigger points and release muscle tension.