Our Products
We only stock products that we know work. Whether we use them ourselves, get recommendations or see research data. What we sell is the best available in our opinion.


Skin Care
Nail Care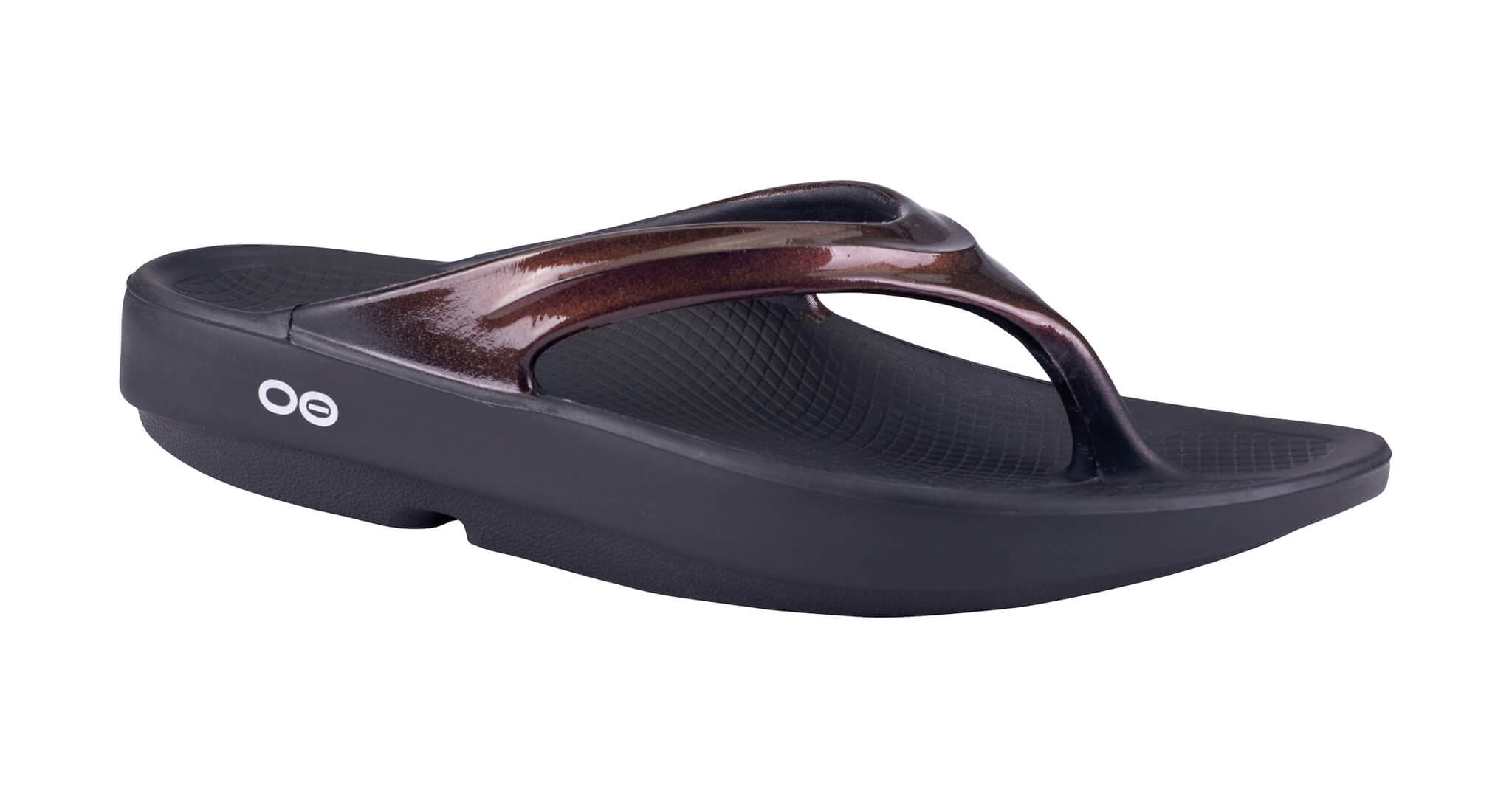 Footwear
Sports Injury Rehab
Skin Care
Fungal treatments for Athlete's Foot and creams to nourish and reinvigorate your skin.
Nail Care
Fungal nails? Or are you looking to better maintain them yourself?
Footwear
Check out our range of recovery footwear to help assist rehabilitation following injury.
Sports Injury Rehab
Products that we find help prevent or speed up your recovery from injury and trauma.