Podiatry
Podiatry, Podiatric Medicine, Chiropody...Feet treated and made to feel wonderful
Podiatry is the evolution of Chiropody.
Podiatrists are experts of the foot and ankle. We can assess, diagnose and treat numerous conditions. It takes time to become a Podiatrist, 4 years in Scotland and 3 in England, resulting in a degree in Podiatric Medicine.

We are regulated by the Health Care Professions Council, have standards, regulations and criteria to meet to keep our registration.
During an assessment a Podiatrist will perform numerous tasks:
Check you circulation

Inspect your skin for infections, abnormal lesions and check skin integrity

Assess medical history to assess general well being

Treat and assess numerous conditions

Create a treatment plan to prevent or reduce reoccurrence

Provide some prescription medications, such as Antibiotics if needed.
Some of the conditions we can help with:
Various Toenail conditions - Ingrown, sore, ugly, painful

Callus / Hard Skin, Cracked Heels and Corns

Skin Conditions and lesions

Diabetic Foot Care

Rheumatoid Foot Care

Verruca

Foot Pain

Heel Pain

MSK / Biomechanics / Sports Related Foot Problems: Joint and muscle pain walking or during exercise

Lower Back Pain

Insoles and Orthotic management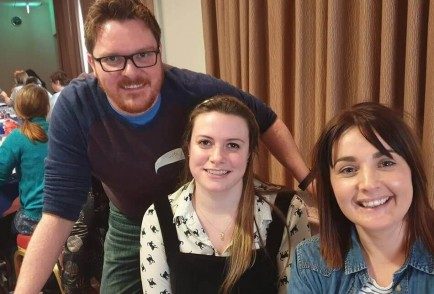 What is Podiatry?
Want to know more about Podiatry?
Head over to our blog.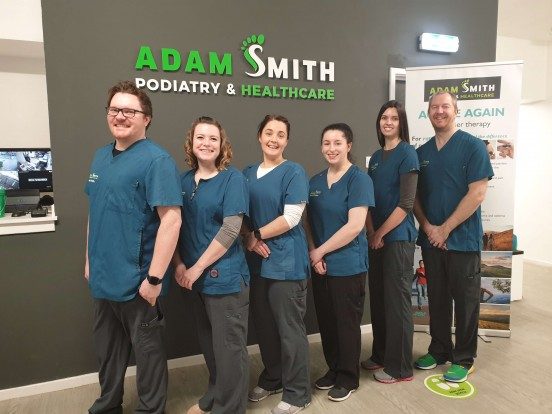 For some information on some conditions we diagnose and treat head on over here!

For some information on some of the treatments we offer click here!