Warm Wax Treatment
If you are looking to treat yourself after a routine podiatry appointment, why not try our warm wax therapy. BOOK NOW BOOK NOW
A treat for your feet
A luxury treatment offered by all our highly skilled podiatrists. The warm wax therapy not only relaxes your aching muscles and rehydrates your skin but encourages blood flow too. Essential oils intensely moisturise your skin while providing an anti-inflammatory effect, making it the ideal choice for patients who suffer with arthritic pain. The warm wax reinvigorates the skin while the heat helps to penetrate and relieve aching joints. After all you're feet are worth it!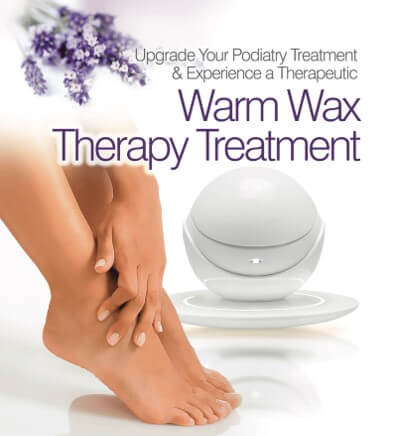 Conditions it can help
Muscle tightness
Sports injuries
Poor circulation
Arthritis and joint pain
Eczema
Hard or dry skin / callous
Essential oils
Often used in aromatherapy essential oils are plant extracts that support health and well-being. The wax contains a combination of lavender, frankincense, myrrh, sunflower, orange and bay leaf oils to offer the most therapeutic and relaxing treatment your feet will ever have.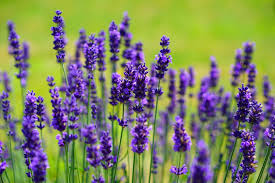 Lavender
Believed to have antiseptic and anti-inflammatory properties.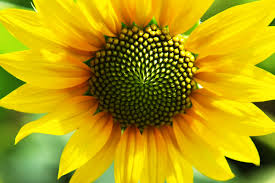 Sunflower
Rich in Vitamins A and E which act as anti-oxidants, helping the regeneration of skin cells.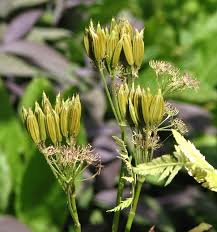 Myrrh
Has been found to have some anti-bacterial action and is effective in treating fungal skin infections.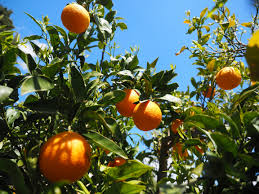 Orange
In low concentrations has been shown to actively kill bacteria without harming skin cells.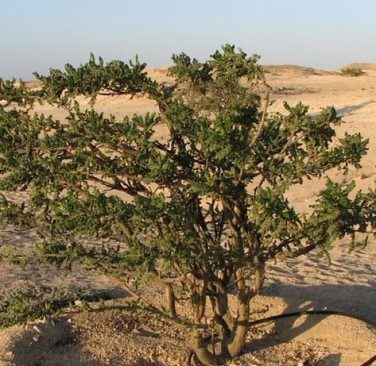 Frankincense
Typically used for anxiety and stress relief as well as dry skin.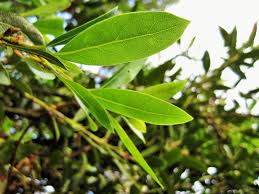 Bay leaf
Considered to be an analgesic in aromatherapy, relieving nerve, muscle and joint pain.